Chardon Local School District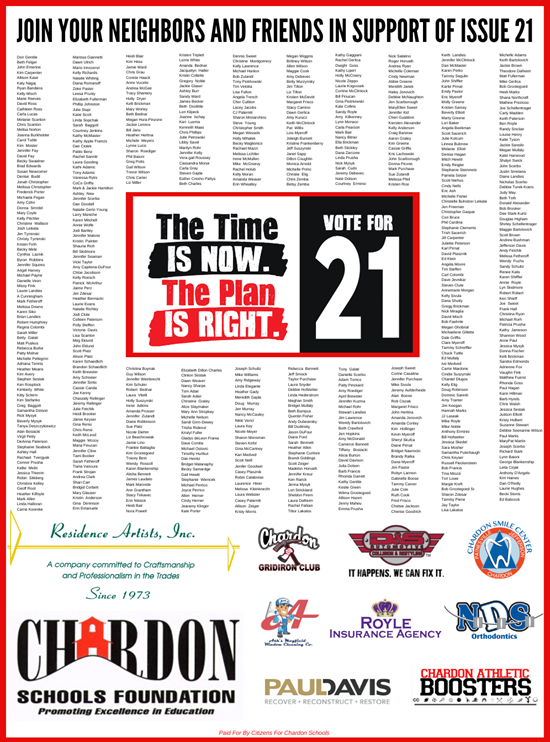 Support the November 5th Bond Issue for a New 6-12 Building!
On June 17, the School Board voted unanimously to place a bond levy on the November 5 ballot that would build a new 6th through 12th grade school building. The new school would be constructed as two separate spaces with age appropriate divisions and shared areas.
The bond issue is necessitated by our aging, inefficient buildings that disrupt and distract from the productive learning environment the District is trying to provide. Challenges in buildings throughout the District include:
Leaking roofs that require buckets in hallways to catch water

Classrooms too small to accommodate today's teaching methods

Limiting electrical capacity that prevents teachers from using technology our students need for the jobs of today and tomorrow

Outdated fire, safety, and security measures

Less than full accessibility for students and visitors with disabilities
The State of Ohio reviewed our buildings and concluded they are beyond repair and no longer suited for today's education. According to the State's thorough analysis, the cost just to renovate our buildings to minimum standards would be nearly equal to the cost of building new schools.
Our District is proud of its academic achievements, but the quality of our facilities is holding us back and impacting our ability to keep up as education and technology continue to evolve.
Since 2016 we have been working on a solution. Our Facilities Advisory Committee, working closely with the Ohio Facilities Construction Commission, ThenDesign Architects, our Board of Education and district educators developed a master plan concept that is cost effective and meets the needs of our students and community into the future.
The 5.3-mill bond issue would cost about $15.50 more per month for a home valued at $100,000, and would provide an up-to-date school building equipped for delivering today's education. The plan would also include essential renovations to the stadium and track that would allow the District to build where the current track and transportation compound sit, without displacing any students during construction and would avoid unnecessary costs for temporary classroom trailers.
This bond issue will represent phase one of a two-phase process. Phase two will address a new pre-kindergarten-5th grade building at a later time.
We are excited about this important work and what it means to our students and community. This page contains a variety of information related to the planning process and everything that was reviewed prior to making a recommendation. We encourage you to learn more about how we are working together in Designing our Future!
News
Saturday, October 26, 2019 10:35 AM
Some of your friends and neighbors who support Issue 21: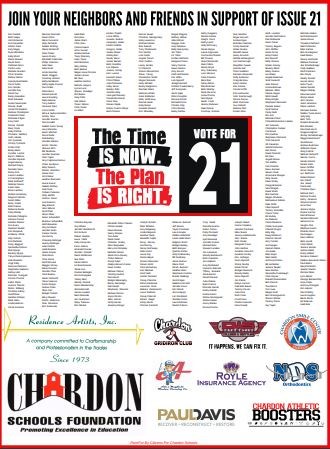 ---
Friday, February 16, 2018 2:55 PM
Thank you for supporting our November 2019 Bond Issue!
Platinum Level Sponsors ($5000)

Gold Level Sponsors ($2500)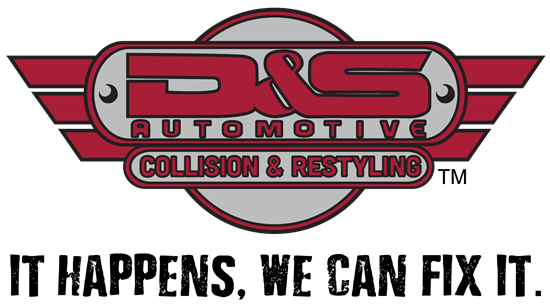 Silver Level Sponsors ($1000)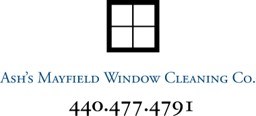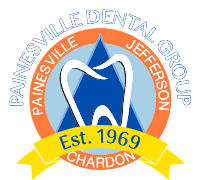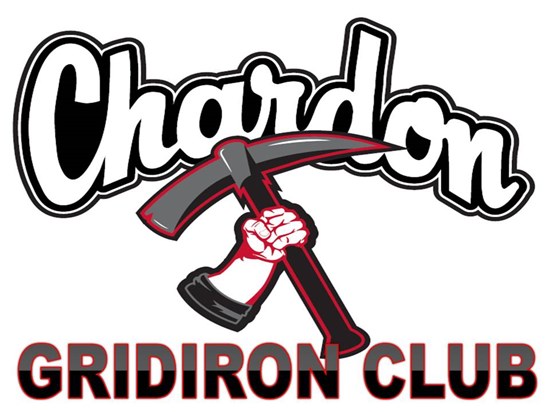 1-2 Tree
Anonymous Donor
Alan & Gabrielle Boose
Mike & Sandy Royle
Chris & Melanie Scanlon
Dan & Kathy McMaster
George & Karen Blankenship
John & Gloria Shiffler
Bill & Lyn Skidmore
Kevin & Lois Myeroff